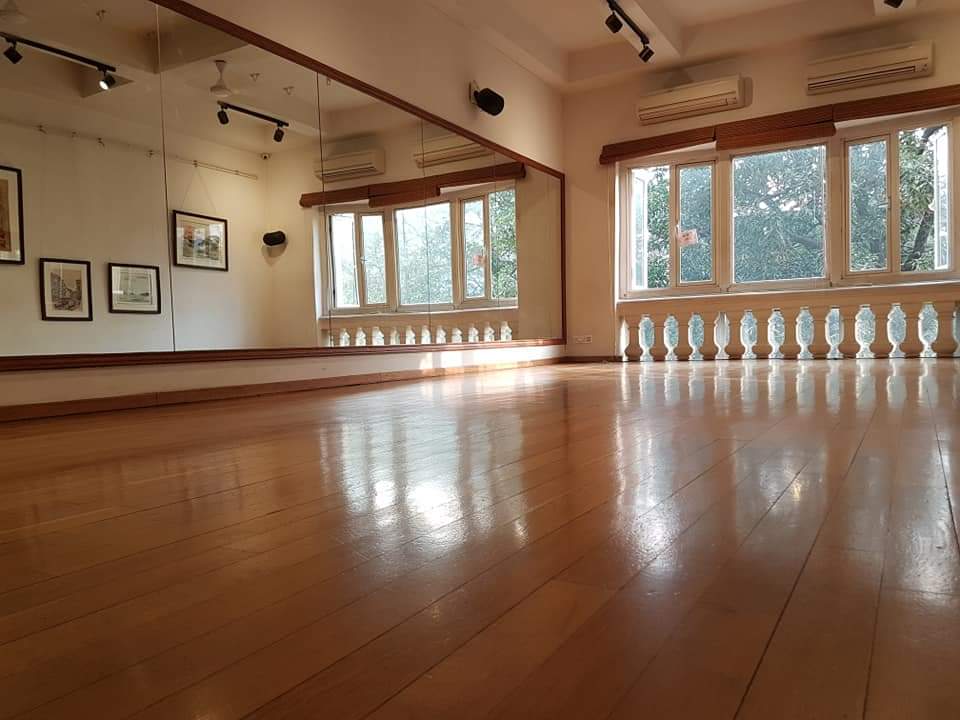 +91 98833 11728
JKAWF INDIA HONBU
6, Bishop Lefroy Rd, 2nd Floor, Sreepally, Bhowanipore, Kolkata, West Bengal 700020
The Honbu Dojo is the Headquarter of JKAWF INDIA. 
It is located in the serene locality of Bishop Lefroy Road near the historic residence of Netaji Subhas Chandra Bose at Elgin Road and Rabindra Sadan Metro Station. 
This dojo is the "sanctum sanctorum" for all members of JKAWF INDIA spread throughout various states of India, who assemble here to train in the authentic JKA way. The dojo is equipped with state of the art facilities with wooden floors, full view mirrors and changing rooms for the convenience of all members. JKAWF INDIA members irrespective of their ranks and age, train together at the Honbu and collectively seek the way of 'Highest Tradition'. This helps all members to build a strong foundation in kihons, standardise their kata and  refine their kumite techniques. Members engage in drills, friendly 'randori' and spar together to sweat it out on the dojo floor. 
Able members from the JKAWF INDIA Technical Committee oversee the training and encourage the younger generation to get them ready to take on the mantle. 
The Honbu Dojo is accessible for training to all members. However, recommendation from respective branch dojo is required. To accommodate for training of members across India, the dojo is now equipped with high speed internet and wide angle cameras to facilitate classes remotely for members in any corner of the country. Biweekly classes are held to nurture instructors in other states and help them improve their Karate.